Microsoft Ignite The Tour - Madrid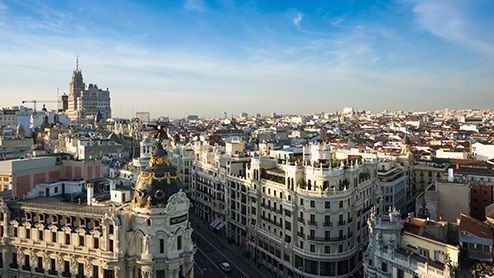 Microsoft Ignite The Tour (MITT) reprend les meilleures session de Microsoft Ignite près de chez vous. Les 25-26 Mars 2020, l'événement se déplace à Madrid, Espagne pour deux jours de conférences et d'échanges avec des experts.
Je serai l'un des speakers de l'événement. Vous pourrez également me retrouver sur l'espace "Experts connections". N'hésitez pas à venir dire bonjour :)
Les inscriptions seront ouvertes ultérieurement.